Sheffield – For the WBA featherweight title, Leigh Wood (28-3, 17 KOs) was likely behind on the cards when he came back with a dramatic knockout of Josh Warrington (31-3-1, 8 KOs) in the seventh round. (photos by Mark Robinson)
They opened up pretty quickly with big punches. Warrington was looking to make it a brawl on the inside. Warrington was really being aggressive and letting his hands go. Wood landed a hard right hand, with Warrington fighting back with both hands. Wood began to have success once he created distance in the closing moments.
In the second, Wood began to settle down and was boxing well off the jab. He was catching Warrington with hard counters when he tried to charge inside. 
At the start of the third, Warrington charged in, pressed Wood against the ropes and unloaded with hard combinations. Wood legs rocked for a moment. Wood got it back in the middle of the ring, but it was Warrington making it a rough fight on the inside. Warrington was blasting away on Wood when they were in range. 
In the fourth, the faster hands of Warrington were giving Wood issues. He was getting to the target first and outworking Wood. The right eye of Wood was swelling up and by the end of the round it was cut. The fifth saw Wood come out boxing well from a distance. Wood was jabbing often to the body. Warrington would eventually fire back with a lot of solid punches in the final minute and rocked the legs of Wood.
During the sixth, Warrington was landing often with cuffing hooks. The faster hands and combinations continued to give Wood issues.  In the seventh, Warrington lost a point for punching to the back of the head. When the fight restarted, Warrington was swinging away with both hands. Wood was fighting back, but he was being outlanded. At the end of the seventh, Wood unloaded with a heavy combination to send Warrington down hard on his back. Warrington got up on unsteady legs and was wobbling around – prompting the referee to wave off the fight.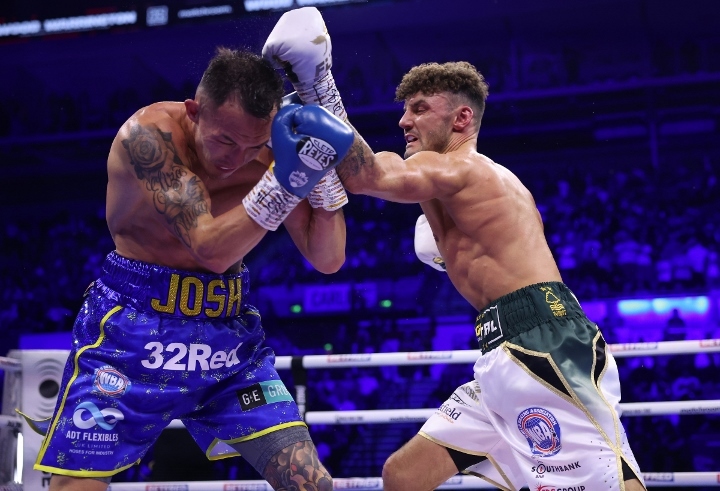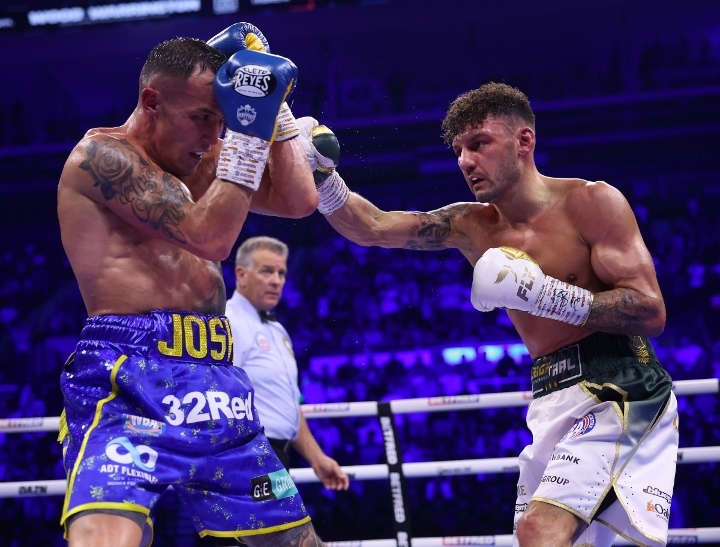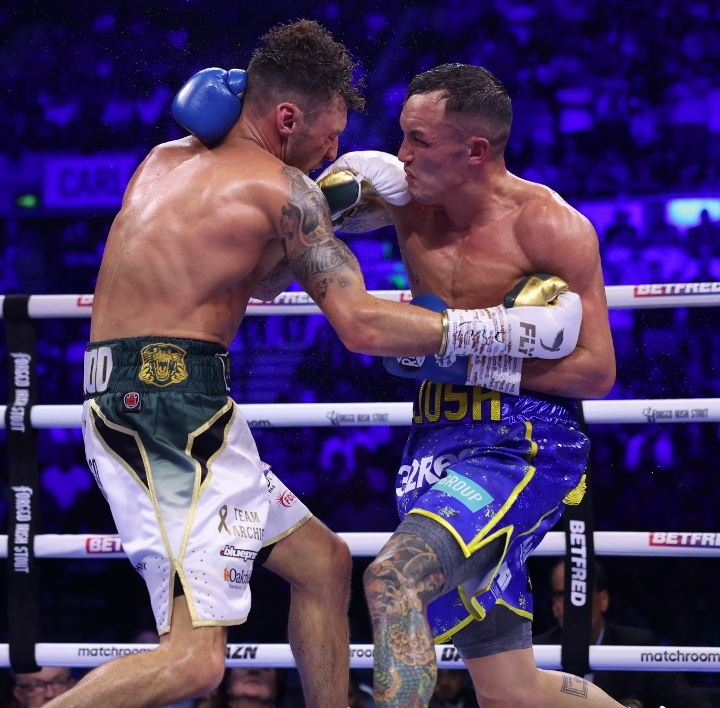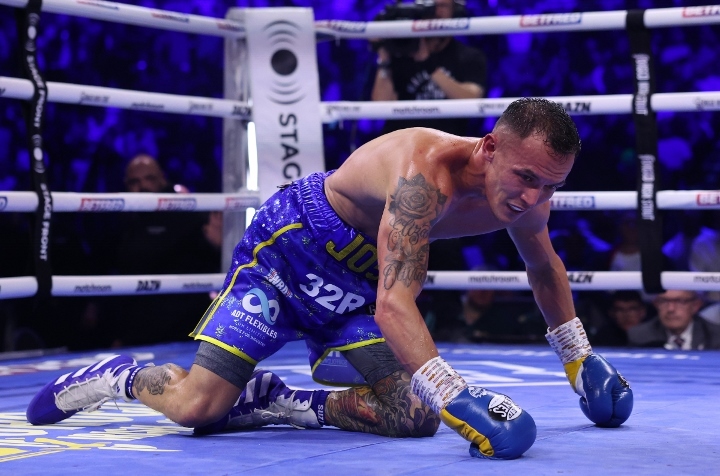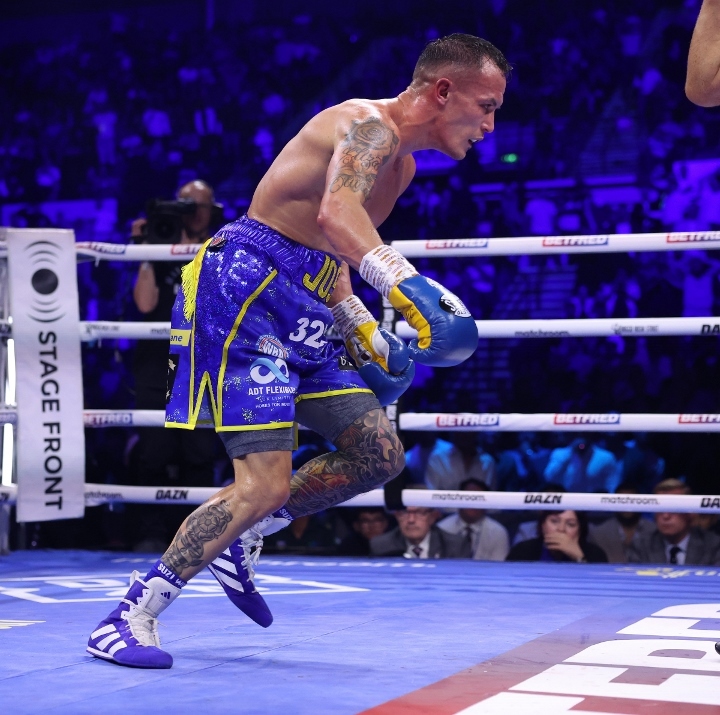 Source link